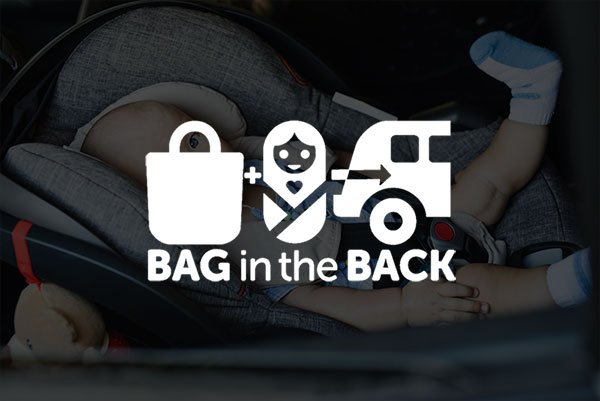 06 May

Habit Development and COVID-19

Today, on Sofia's Birthday, I reflect on our collective experience and how much has changed as a result of the Covid-19 pandemic. While some things have changed significantly, like car use, traveling for work, school and childcare, and even job and food security, some things, like good habits, have remained and grown in importance.

Some habits, like wearing a mask, are required by governing bodies and health institutions; others are life changing, yet require us to choose to practice them, like hand washing.
For habits that are choices, even in the best of times, we realize we need reminders, tips, and tricks, like signs and songs, to keep us on track.
Our routines have been wholly disrupted during the pandemic, and with the reopening of the economy, our routines will only change further. Work and school schedules may look very different from before and may even fluctuate to allow for social distancing. In these changing times, now more than ever, we must be mindful and deliberate about how we keep our children safe around cars. The Bag in the Back campaign arms us with a simple but powerful habit to prevent vehicular heatstroke, keeping our children safe. I encourage everyone to refresh their understanding of the simple habit now and ensure you keep it with you during this evolution: keep an item of importance in the back of the car, to ensure you check for your child before you get out.
As always, I am extremely grateful to all who have helped us spread our message this year. Thanks to our valued partners, including TriHealth Pediatrician Community, the Milwaukee Foundation, the Weather Channel, Pampers, the National Safety Council, family and friends. Together we have reached over one million families. It takes a village to drive change, and our village is a strong force – many, many thanks to all, and stay safe and healthy.